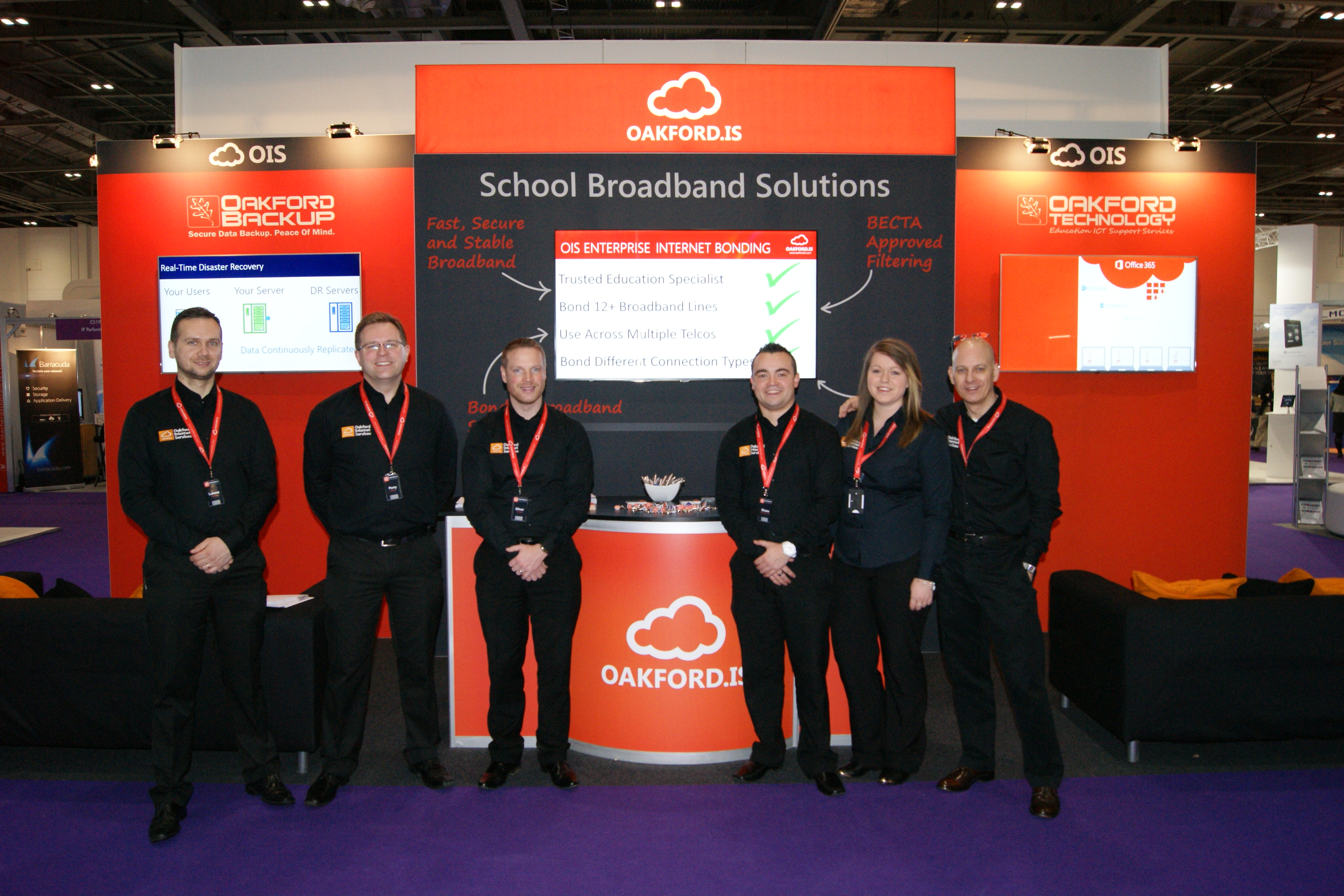 Easy To Setup
It take just 10mins to setup and start seeding your backup.
Automated Process
A full backup taken each night, without human intervention, to multiple UK only datacentres.
100% Secure
All data is encrypted to 256 bit level and transferred via a secure SSL channel to our UK datacentres.
Fast & Friendly Support
Free remote setup and ongoing support from our own friendly and knowledgeable staff .