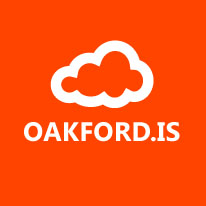 Want cloud backup but limited by your Internet connection?
Need a faster Internet connection for your backup? Why not see if our parent company Oakford Internet Services can help. Experts in high speed, high security and remote location Internet there will certainly be a solution to your requirements.
Click here to open the OIS website in a new window.